This past weekend, Mindgruve was pleased to attend the Motion 2013 conference. Considered a very significant conference in the VFX industry, the event unites creative directors, producers, illustrators, writers, motion designers, animators, graphic designers, and VFX artists to share experiences and collaborate. The event takes place annually at the historic KiMo theatre in downtown Albuquerque, New Mexico.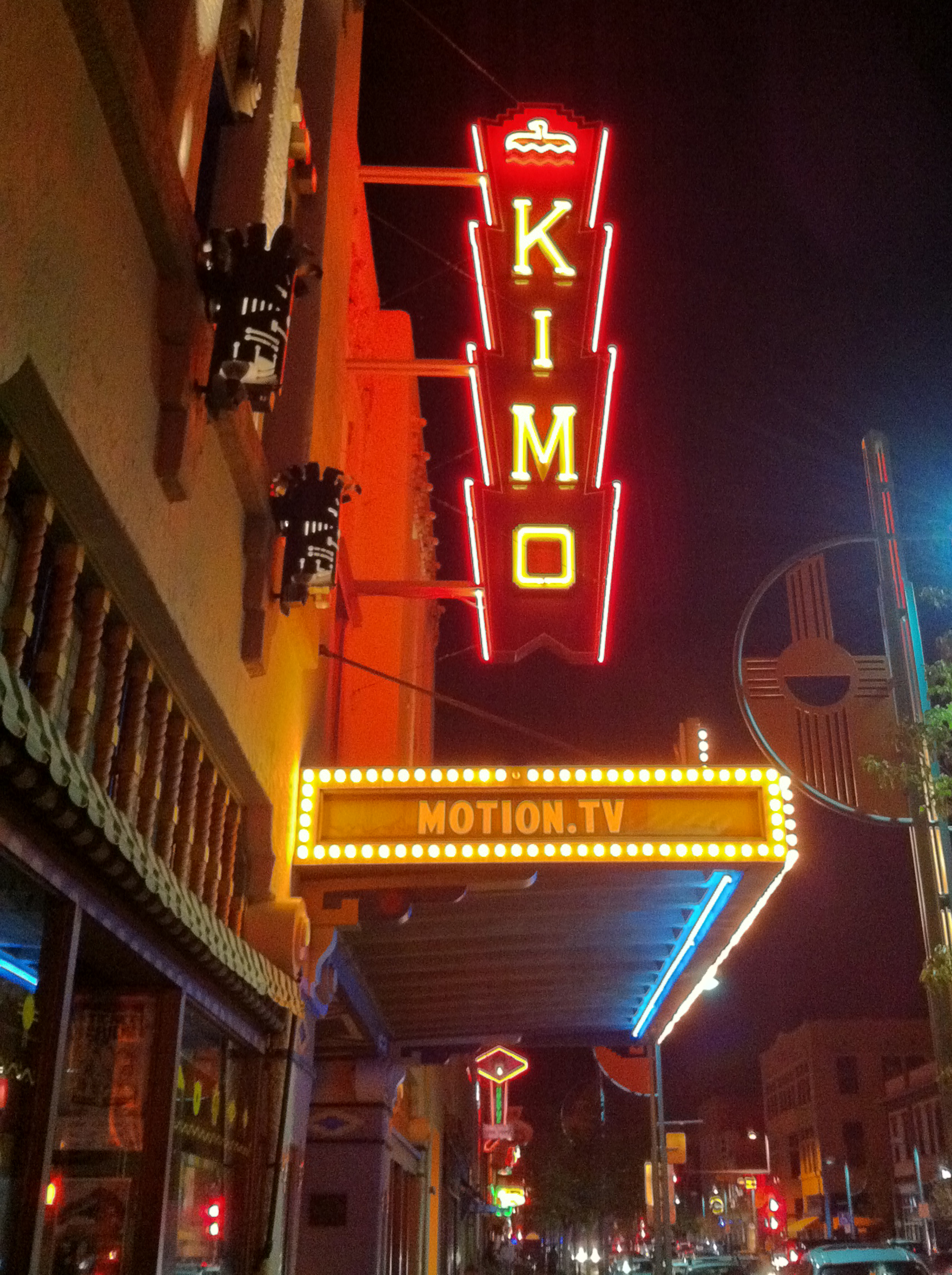 The event was filmed live as an audience was invited to actively participate in each panel discussion. The collaborative style of the event provided an environment that invoked a more reflective and "personal" type of conference than most, leaving creatives feeling refreshed and recharged.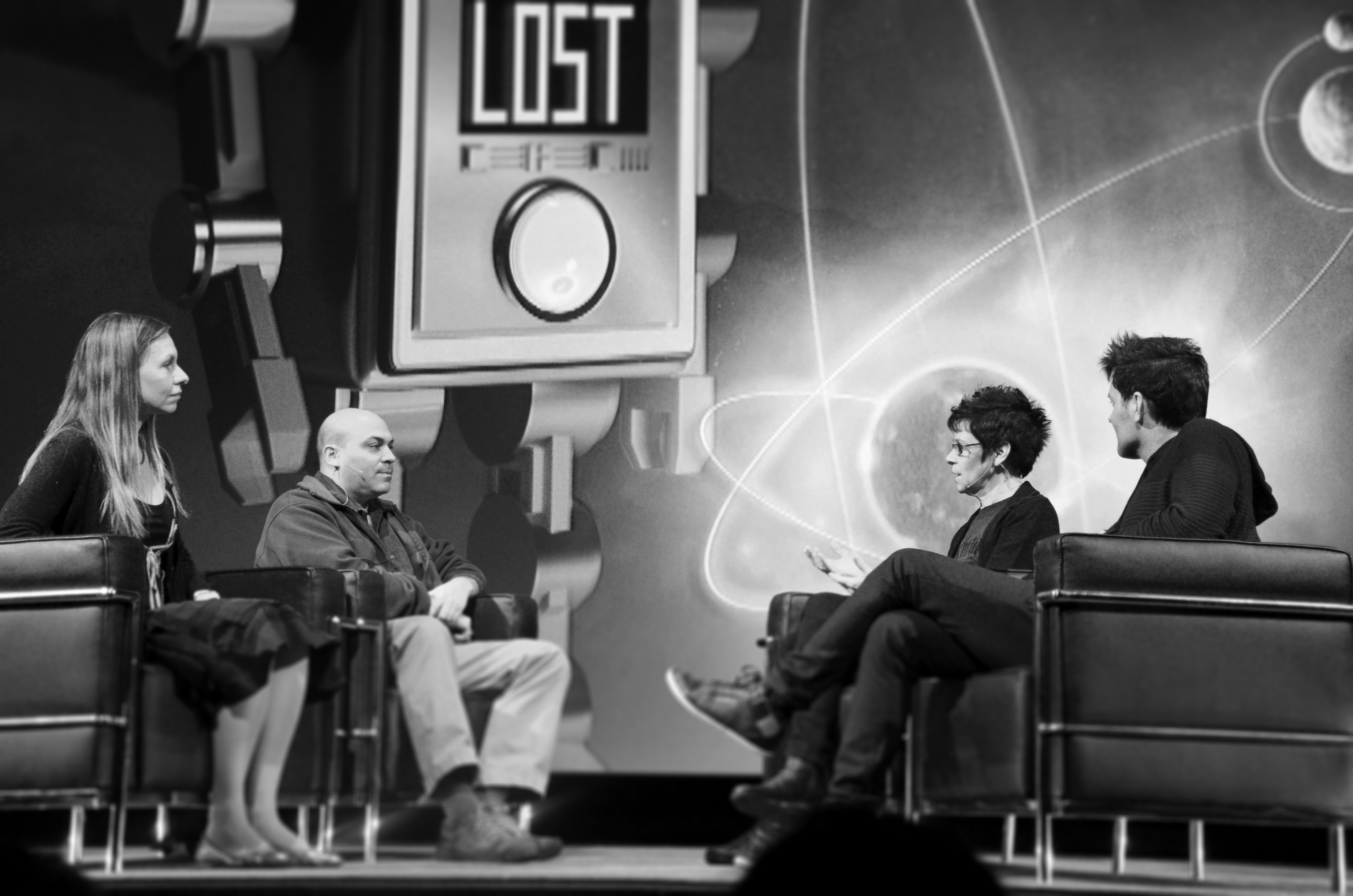 Featured speakers, such as executive producer Elizabeth Klehner of Thornberg & Forester, brought a unique perspective on operating a creative business and the importance of sourcing and involving creative expertise earlier in the production process.
Director/ founder Alberto Scirocco of Leftchannel showcased his team's creative process for this year's Motion 2013 opening titles, with a full overview of conceptual processes, early stage development, and final production.
Mark Tapio Kines, LA based writer from Cassava films, talked about the importance of the story behind the design. He stressed that no matter the production size or cost, the story cannot be an after-thought. The story must initially be fully realized, regardless of the size of the production.
These speakers, as well as many more, put forth their own perspectives on the creative process and talked about the realities of the type of the work they do. Unlike most networking atmospheres, Motion 2013 conveyed that it's not always about the tools, budget or clients–it's about the hard work, passion, sweat and tears that come from every creative.
This was the first year Mindgruve attended Motion and we are pleased to have been a part of this event. We are constantly re-thinking the wheel and inspiring our creative team with current trends and innovative ideas to push what we do every day.
To get glimpse of some of the showcased talent at this year's Motion conference, check out motion.tv for some really amazing videos.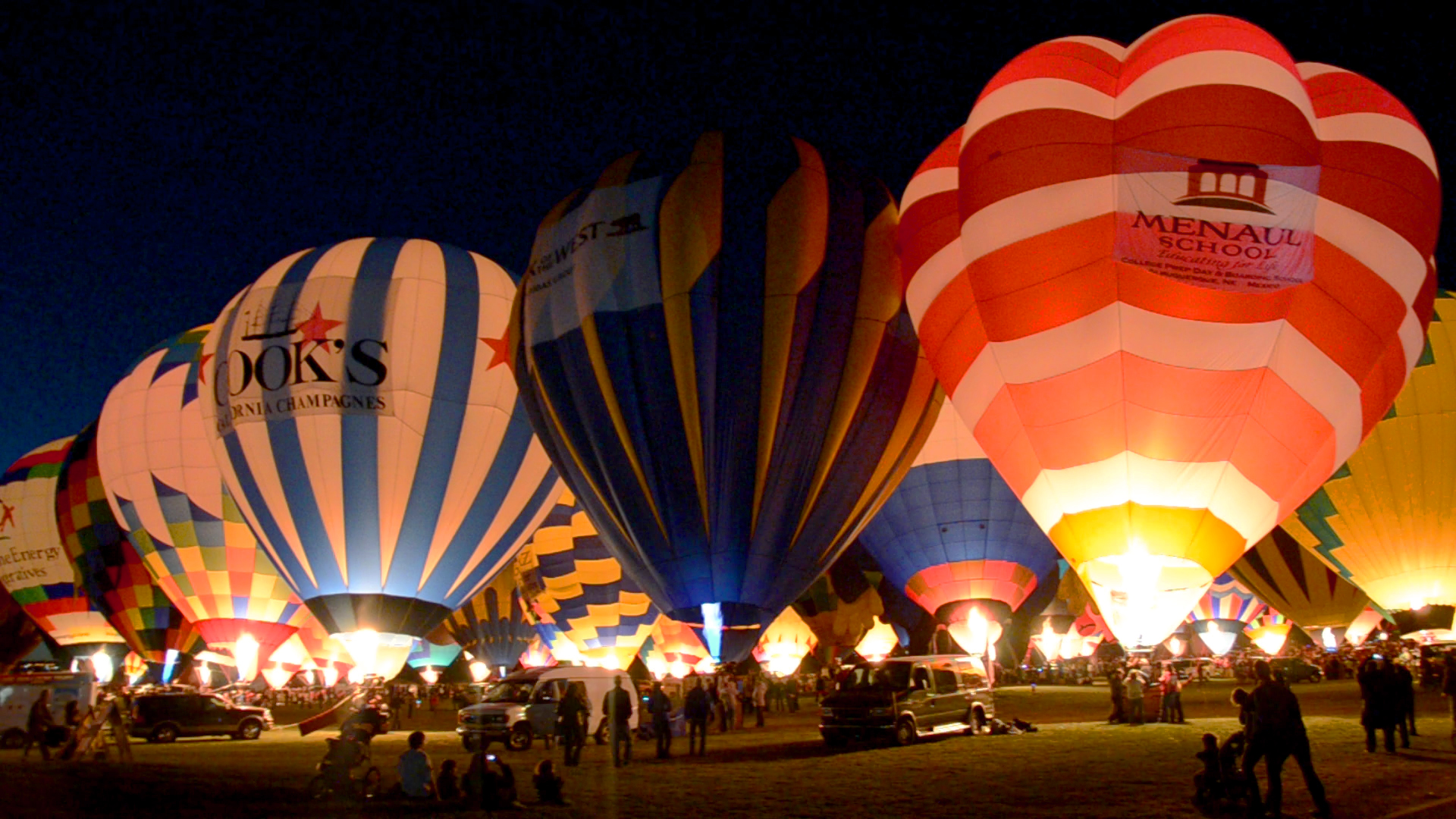 FYI we also had the opportunity to check out the Annual NM Balloon Fiesta, the largest hot air balloon event in the world with around 750 balloons!